ABOUT US
Innovative Drinks for over 30 years
Founded in 1990, ICB Ltd has evolved into the fast paced and dynamic company of today. The business was born out of developing products aimed at the student market and has moved with the times to expand into a wide range of products, keeping pace with market trends and our vision of the future drinks landscape. We focus principally on producing innovative and outstanding quality beverages for the worldwide market and it's something both our end consumers and B2B customers tell us we do extremely well. Our wealth of experience has helped many businesses bring their own visions to life, delivering quality liquids and packaging via a seamless process.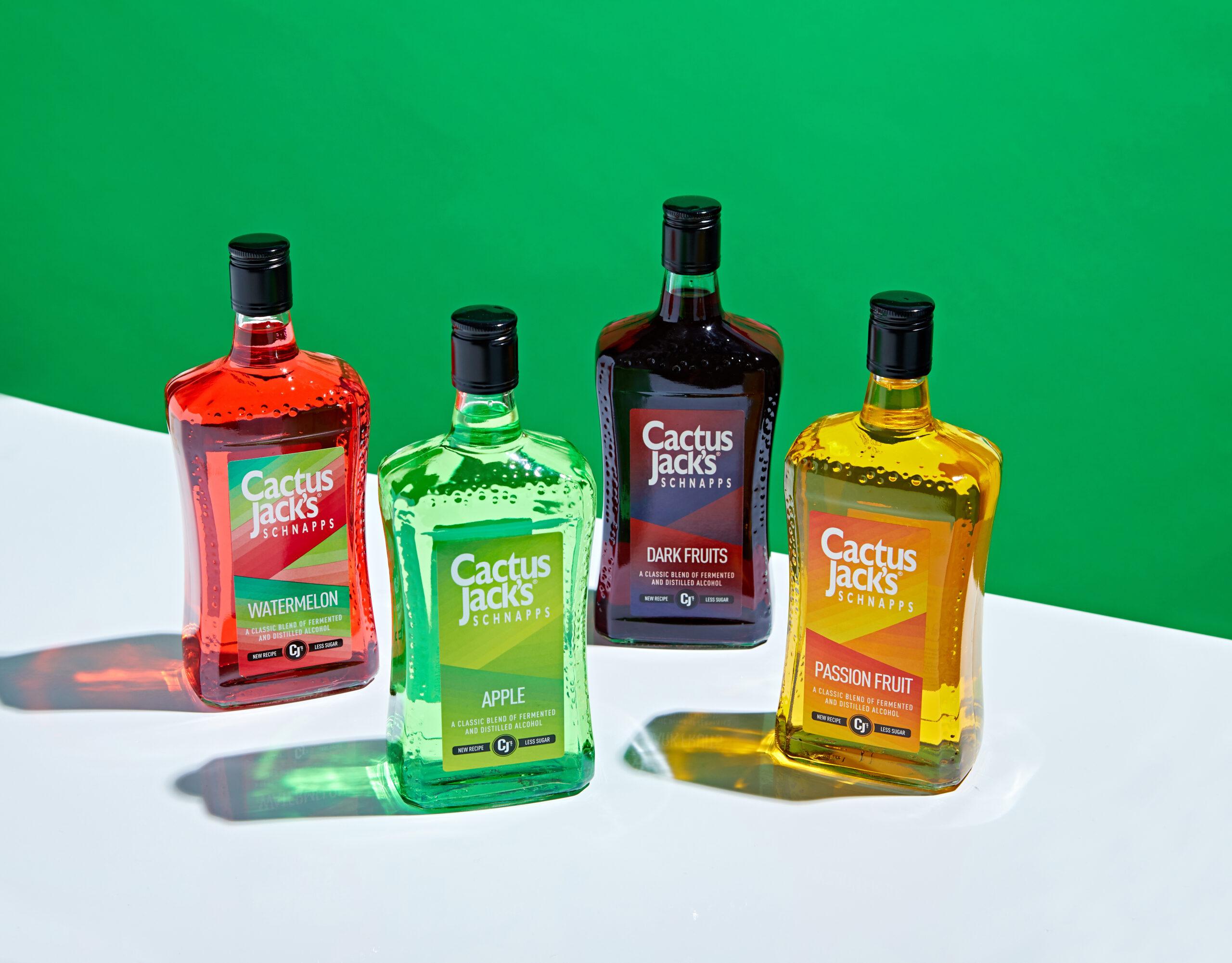 Experience, Scale and Agility
Our success is built upon years of experience within the drinks industry, our ability to be forward thinking and innovative and our end to end production capabilities. We have the ability to quickly transfer new and innovative ideas from trial to full scale, volume driven production. As a business, our flat management structure and process allow us to be extremely agile in passionately creating quality products through our desire to really understand the needs of our customers.

1000
Years combined experience
30
Million bottles produced a year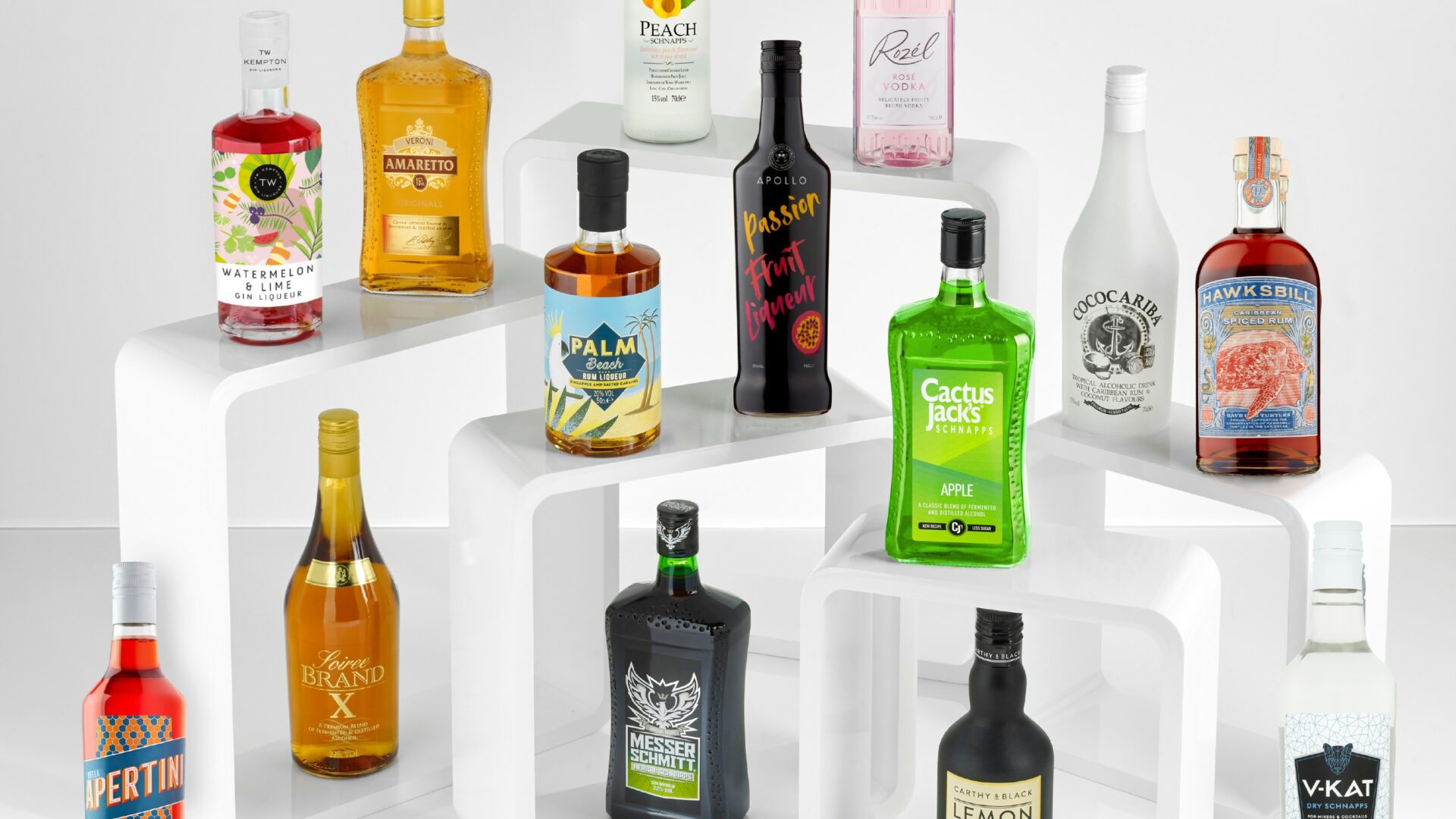 OUR BRANDS
Award winning
Diverse
Product Range
We have a diverse range of brands spanning many sectors of the drinks market. From innovative liqueurs such as our Carthy & Black gin cream range, to the more traditional Veroni Amaretto, to Amplify our 'on trend' non alcoholic distilled spirit we aim to deliver quality and liquids for customers to enjoy. You will find our own brands listed in the majority of the UK's leading supermarkets, discounters, convenience chains and wholesalers.
Our Brands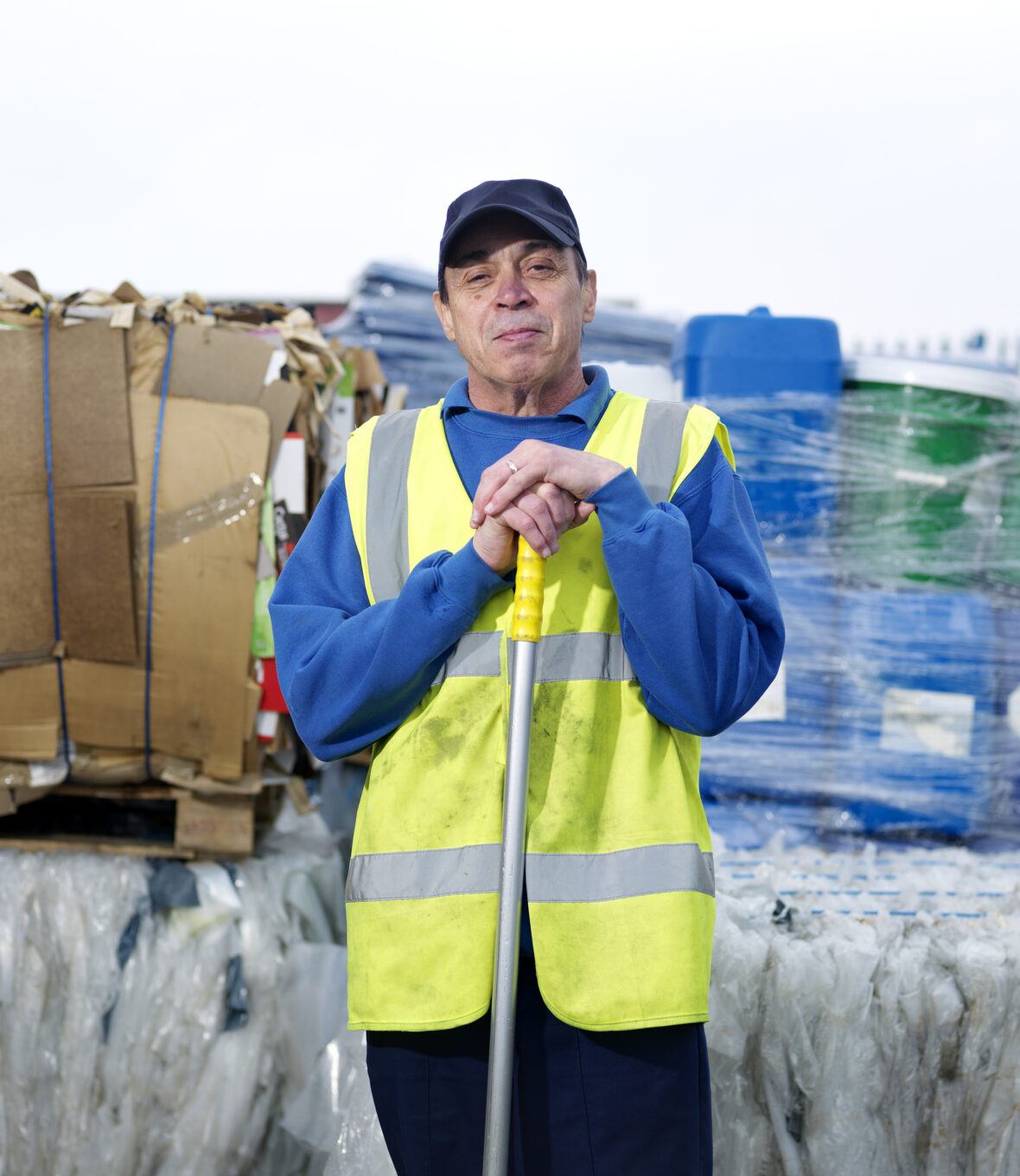 Responsibility
Placing Corporate Social Responsibility at the heart of our decision-making process
We are committed to carrying out our business in a socially responsible way. Our CSR policy coordinates all the activities going on in our business that benefit our customers, our people, our suppliers, the community and the wider world. It is a policy that underlies everything that we do.
Find out more