Our Services
Contract
Development Manufacturing
We create and package products for the drinks industry. Think of us as the people who help to get products ready for the market. We do all the things that drinks companies aren't always equipped to do. Often this means taking control of the complete development, packaging and production of the bottling process or you may just be looking for a partner to help bottle and package your drink. Whatever your requirement, we have a range of solutions to help you bring your vision to life.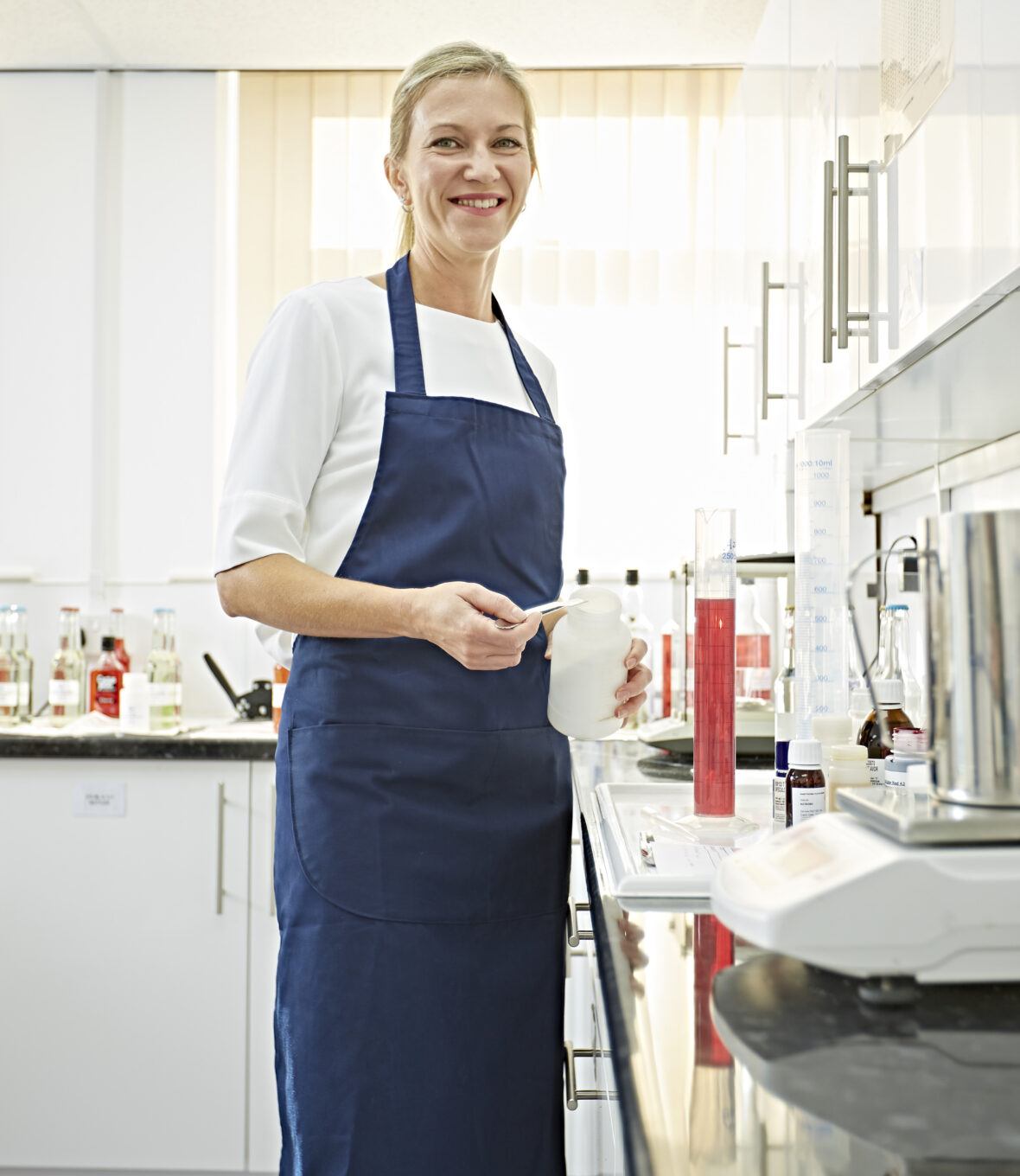 Liquid Development
From pre-mixed cocktails, liqueurs and distilled spirits to soft drinks and non-alcoholic beverages, our in-house liquid development team have a wealth of experience and knowledge of the industry.
Find out more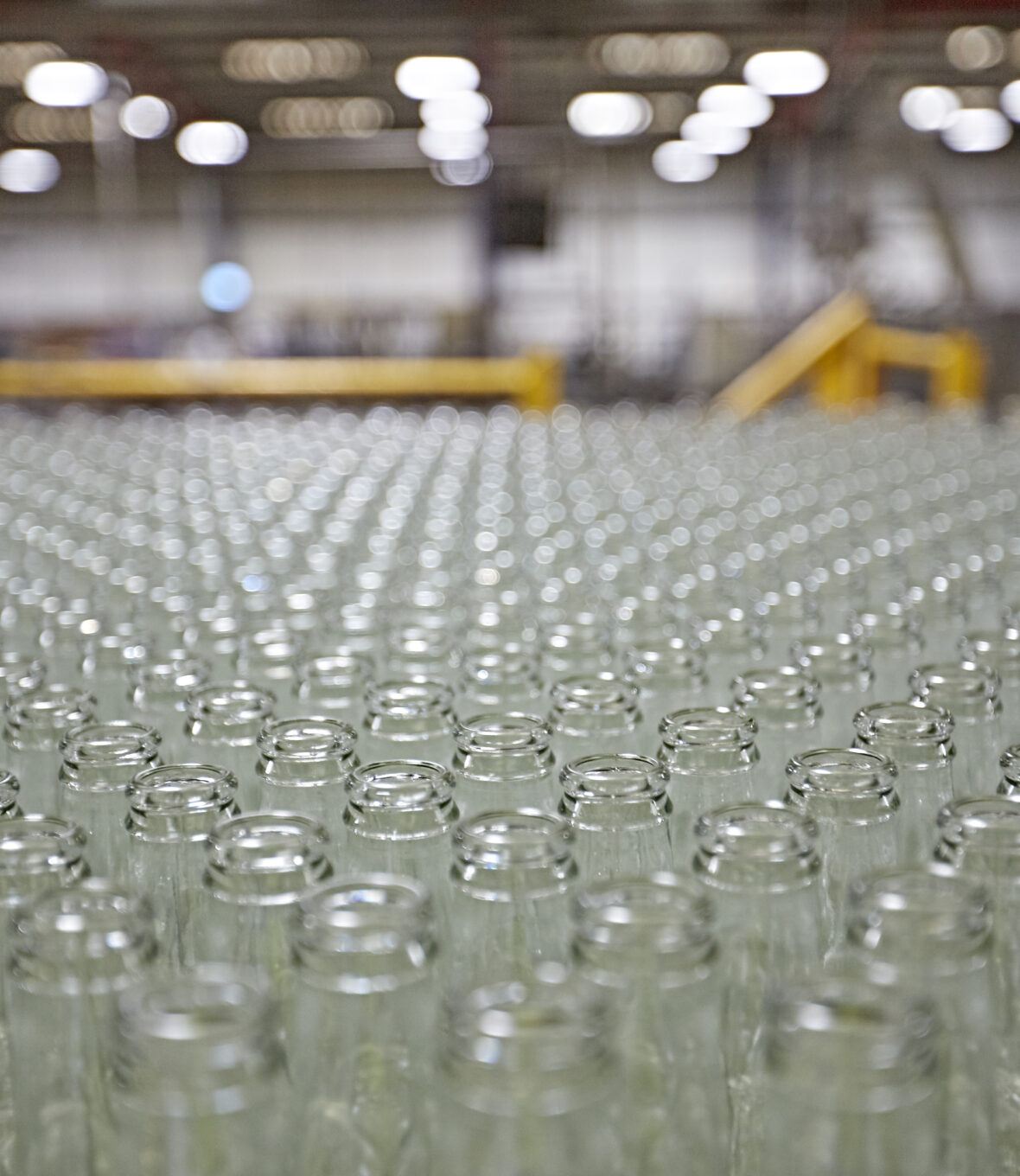 Contract Bottling
Every year we produce around 30 million bottles of alcoholic and soft drinks across nearly 500 SKUs with packaging formats ranging from 5cl miniatures, 250ml glass bottles up to 1.5litre.
Find out more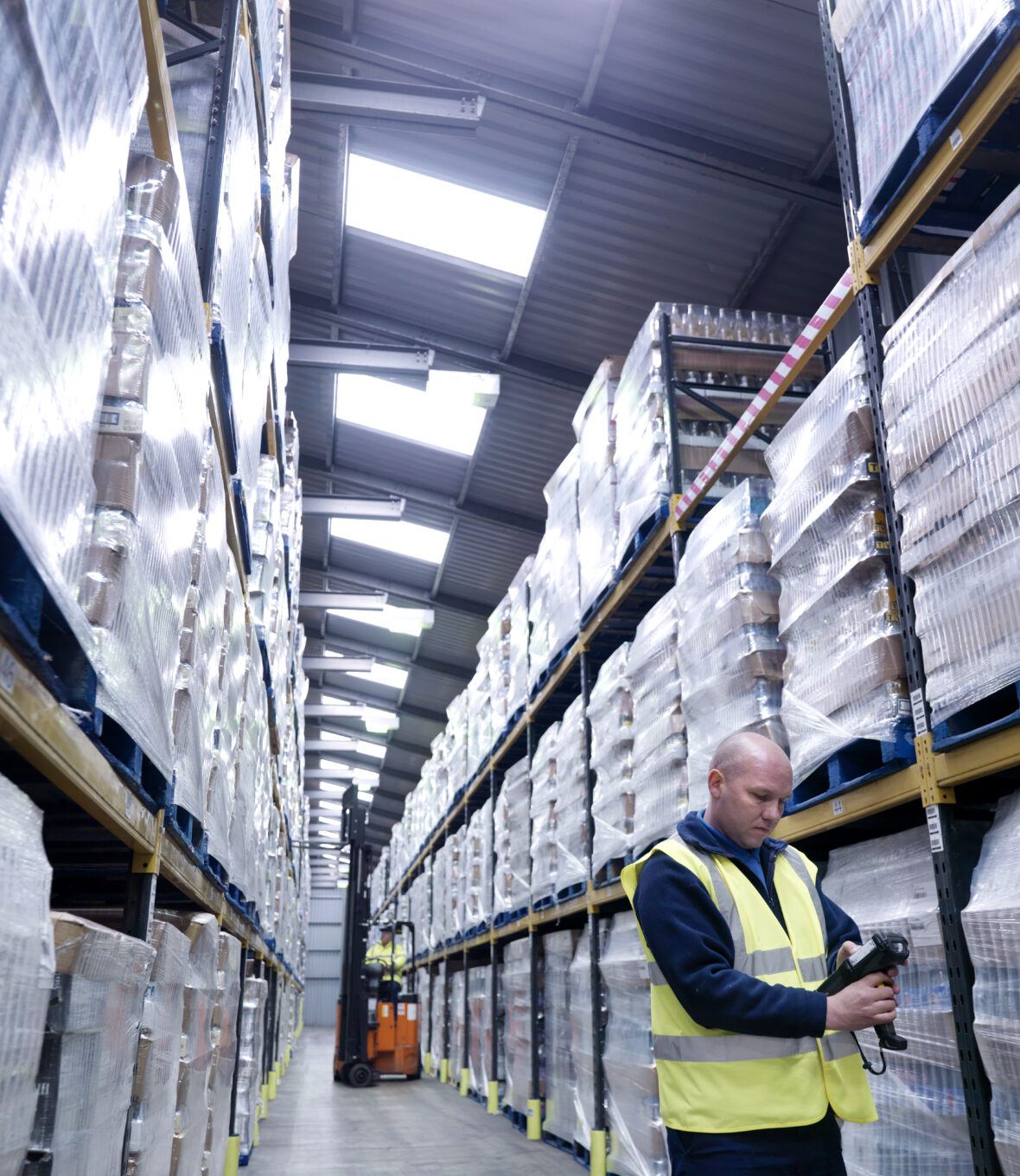 Our Facilities
Based in Middlesbrough, our BRC AA* accredited site provides 3 bottling lines, in-house liquid development lab, distillation using state of the art techniques, procurement and packaging solutions.
Find out more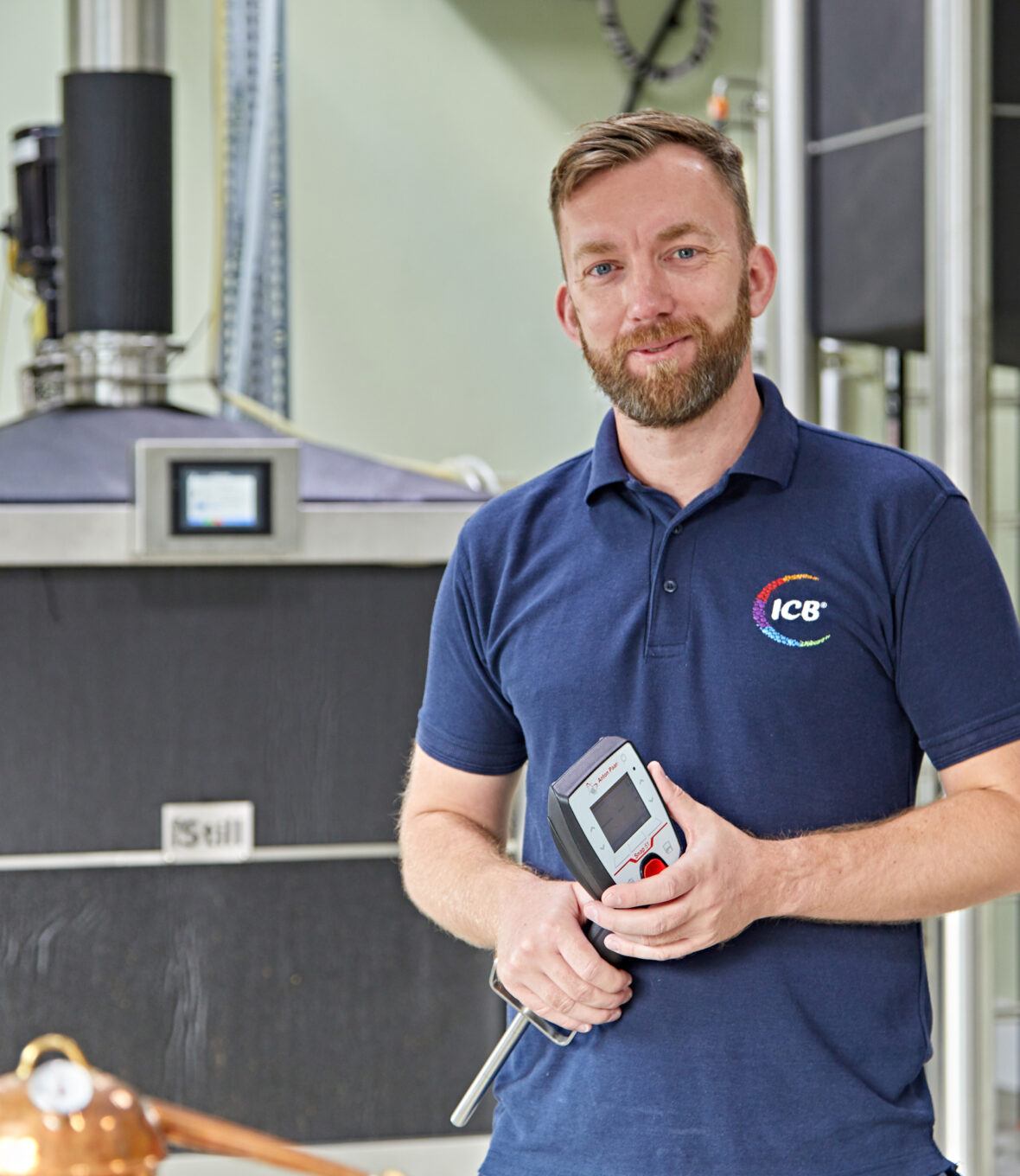 Contract Distilling
We offer distillation services using state of the art i-Still 2000
Find out more
What our customers, suppliers and partners say about us
"We've used ICB as one of our production partners since our launch. They've been fantastic to work with and additionally their vast technical knowledge is the highest level of accreditation which was essential for us as a brand. From the factory staff to account managers they have provided incredible service and are always reachable."
"We have enjoyed working with ICB for over three years now. They have a wealth of knowledge and experience across their varied team which has helped us grow our product efficiently and consistently. Due to the flexibility and versatility of the site, facilities and personnel, we have been able to bring quality concepts to reality quickly, allowing us to react to market opportunities"
"ICB is a slick and professional business who are fronted by a friendly team. Their approach to delivering what the customer demands gives us peace of mind when executing our supply requirements and the collaborative relationship that has been built over the years, ensures that we are always driving challenge and ultimately improvements into the supply chain."
"We have enjoyed a long and successful relationship supplying premium glass packaging to ICB for almost 20 years. The focus on quality, innovation and flexibility, delivers true value and tangible benefits to its customers."