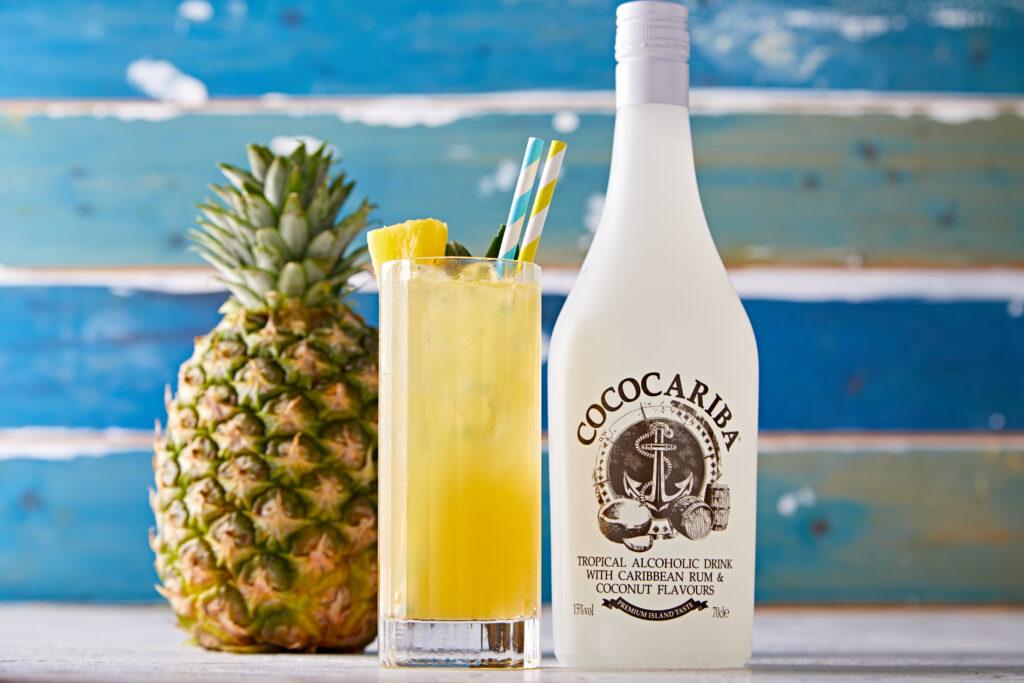 Cococariba
Transport yourself to the palm-lined beaches with Cococariba, a mouth-watering blend of rum and coconut flavours. Explore the tastes of the tropics by mixing Cococariba with fresh fruit juices such as pineapple juice or use it as a delicious coconut base for popular and tropical cocktails. Gluten Free and suitable for vegans. We are a nut free facility so there will be no traces of nuts in our products.
Product Range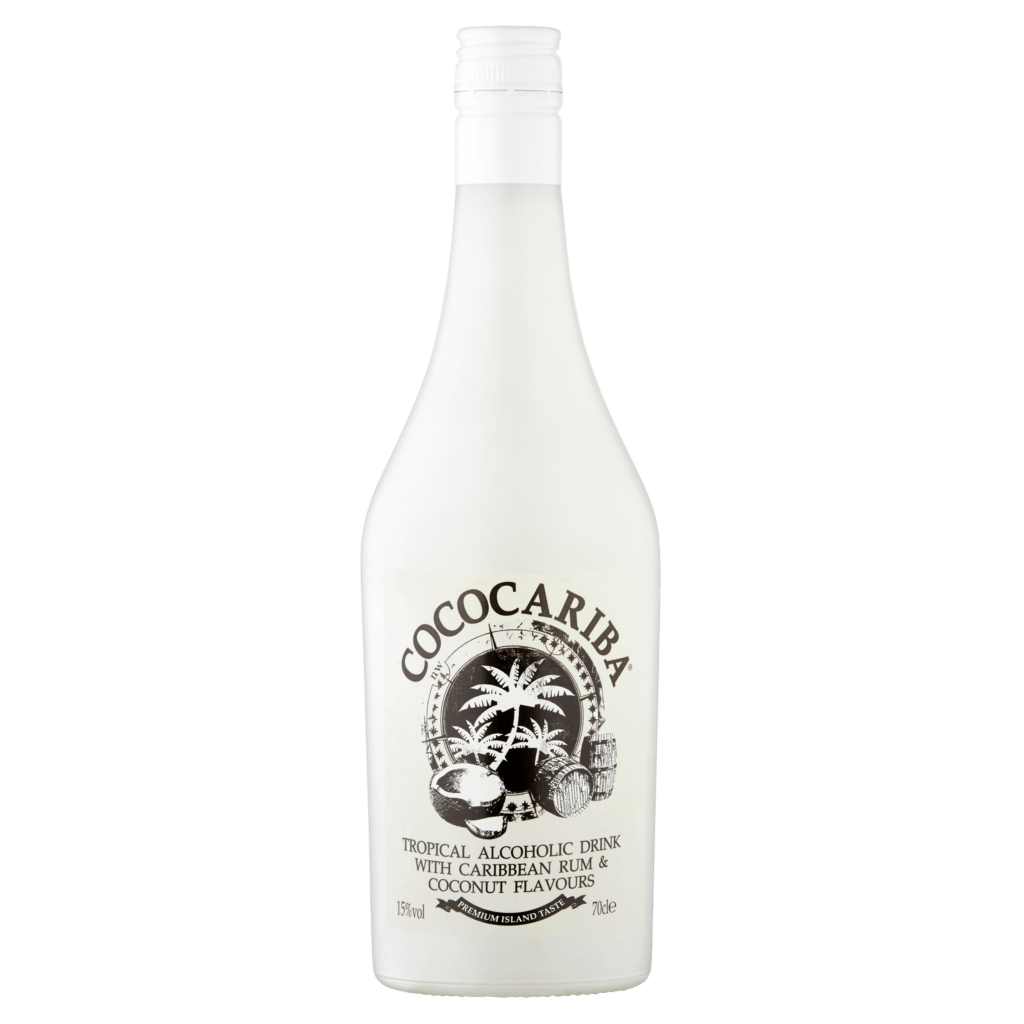 Cococariba
Original
Retailers & Wholesalers
You can find Cococariba listed in the below retailers and wholesalers.