OUR CULTURE
Employees First
At ICB we value every one of our colleagues - from Kayleigh in finance, to Robbie in the warehouse to Ben in technical development, every employee matters in making the business a success. We promote a strong team ethic, reward success and do our upmost to make ICB a safe and enjoyable place to work.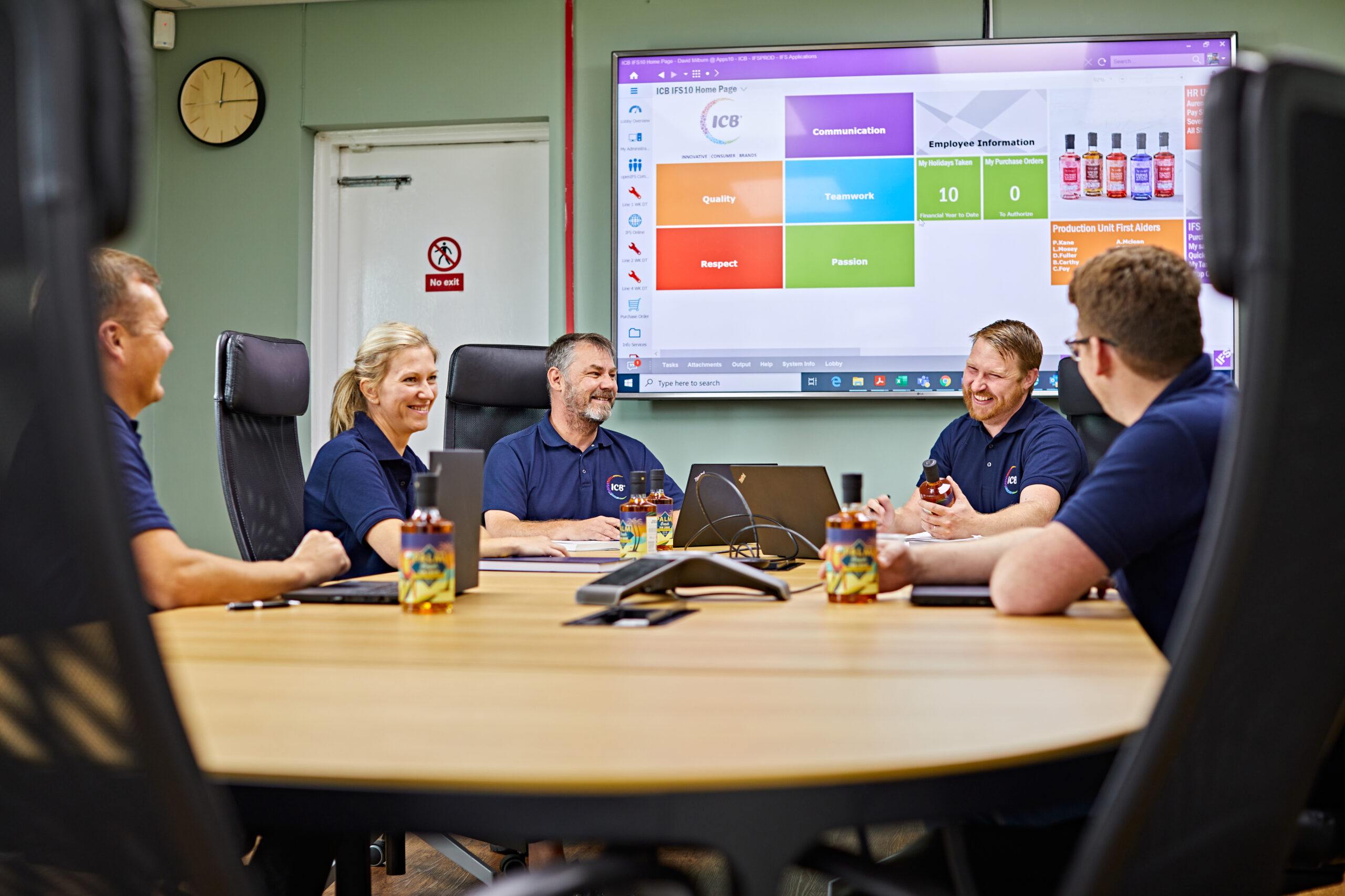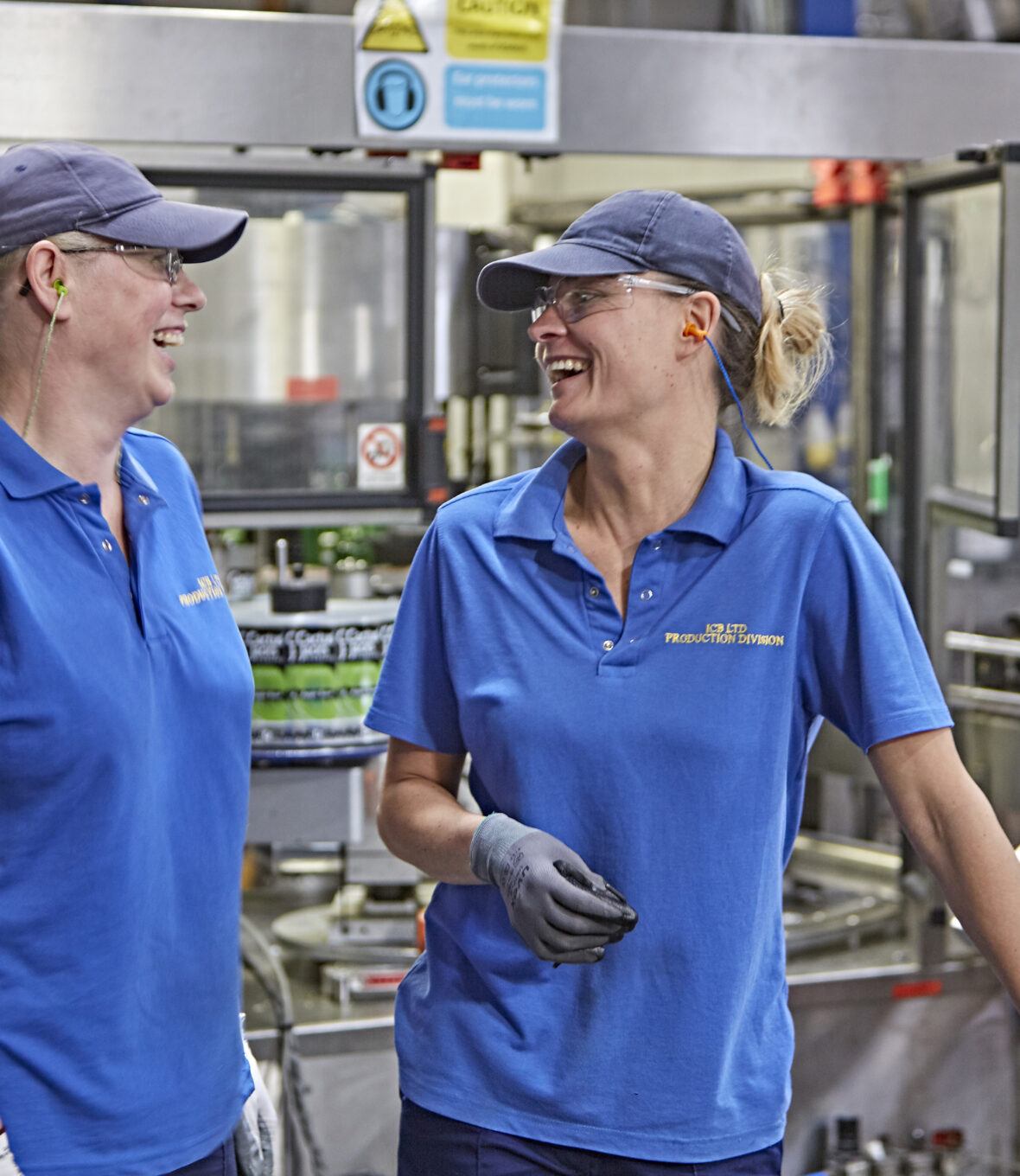 More than a workforce…
We strive to build a culture whereby our workforce feel like a family and trust and respect one another. We want our employees to be proud of the place in which they come to work, their colleagues and the output that they create. It's not just the quality of the physical product that is created by ICB that makes it special - its about the passion that comes from the people that create it.
By the numbers
Such is the enthusiasm of our team, we often think we should bottle it.
9
Years average length of service
0.94
% unauthorised absence rate
Our Values
Respect

We respect all those around us and treat people with humility and as equals. We listen to others, value the contribution of others and care for others.

Passion

We delight in all that we do as seen in our collective beliefs, dedication, ambition, determination, personality and sense of enjoyment.

Teamwork

We are a united family which collaborates to provide each member with support, encouragement, trust, involvement and a sense of belonging.

Communication

We believe in providing simple, honest, relevant and clear messages and value candour, openness and approachability.

Quality

We take immense pride in doing everything to the best of our ability through personal accountability, innovation, focus, honesty, integrity and professionalism.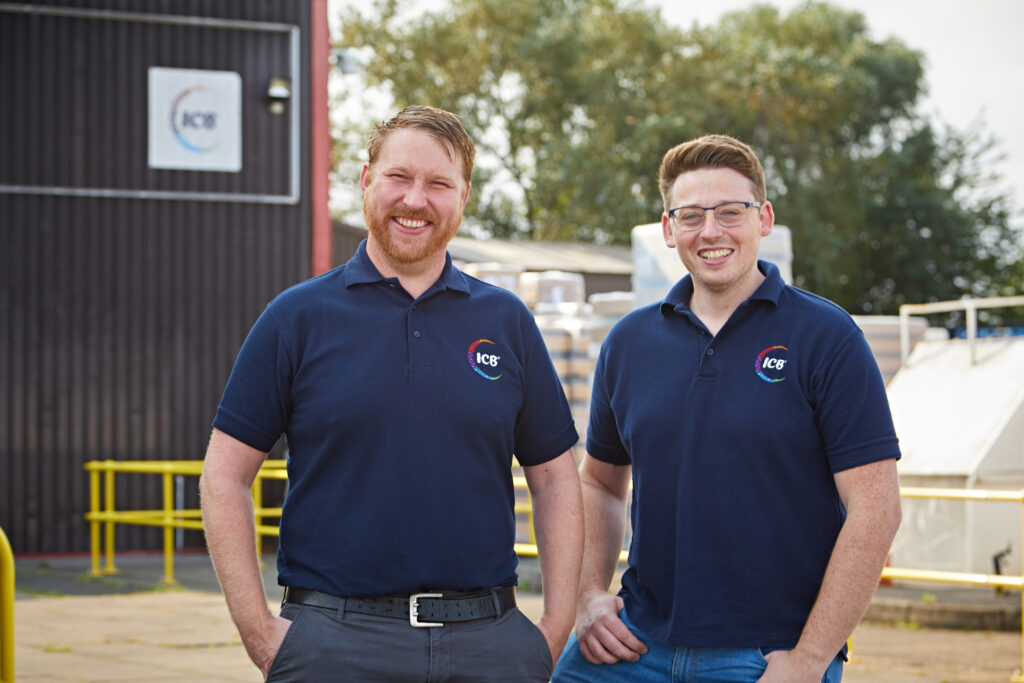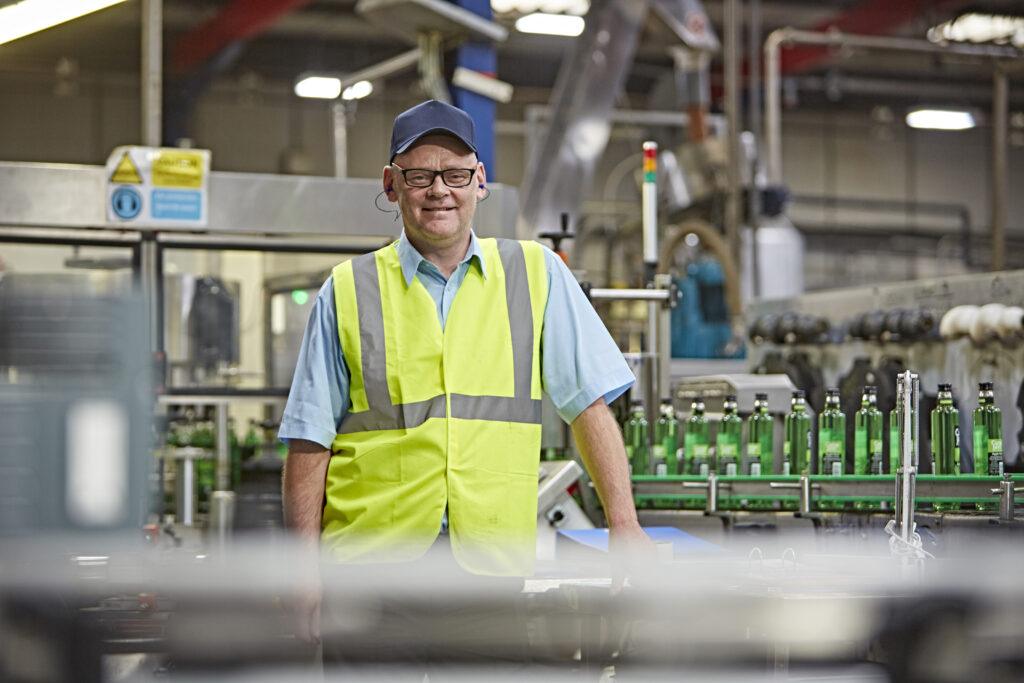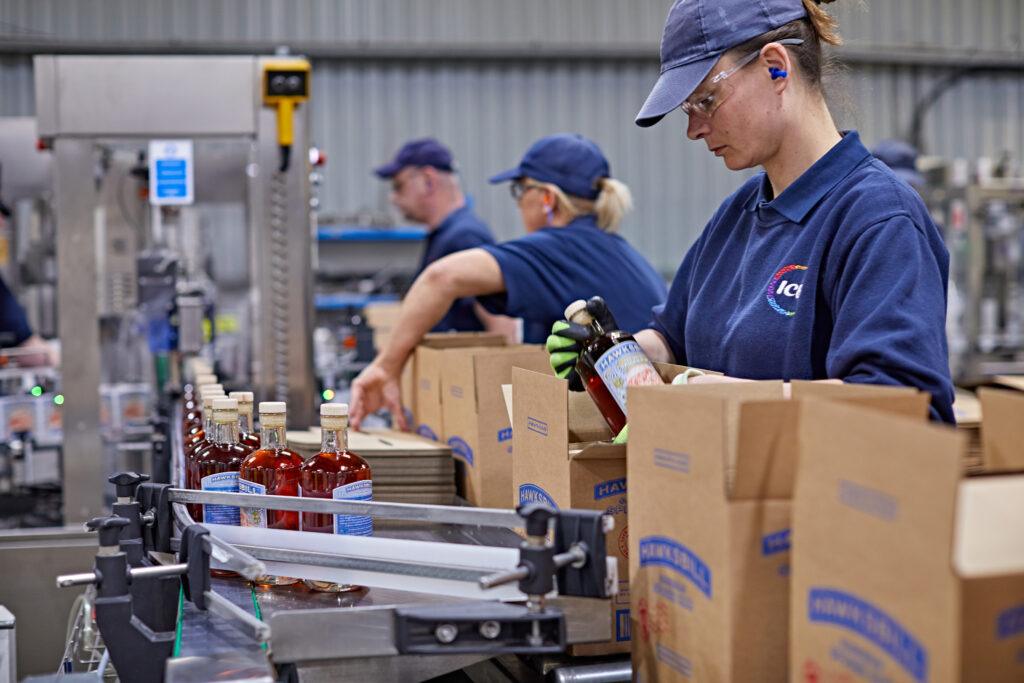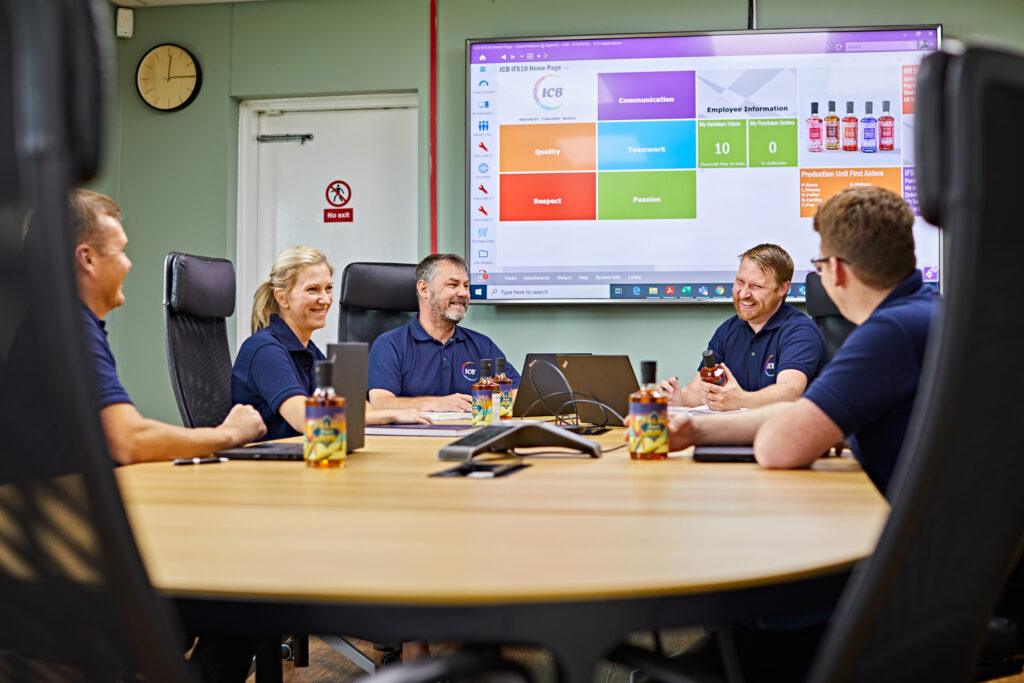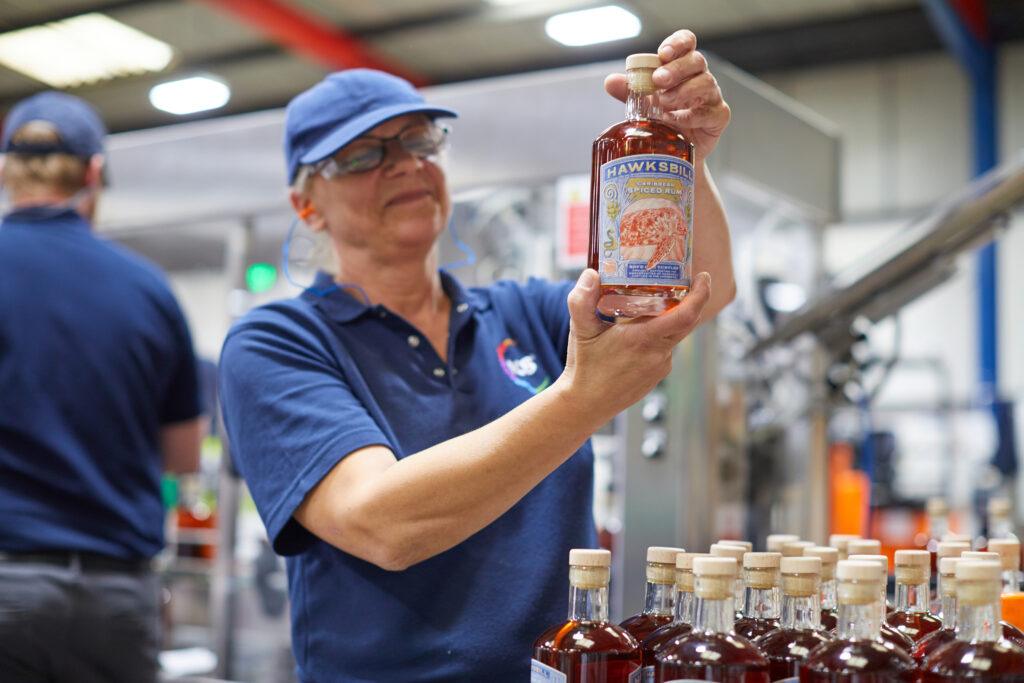 Working for ICB
From time to time we will post open vacancies here on the website.
Currently there are no vacancies available but if you would like to send us an email via our contact form with your CV we will happily keep on file.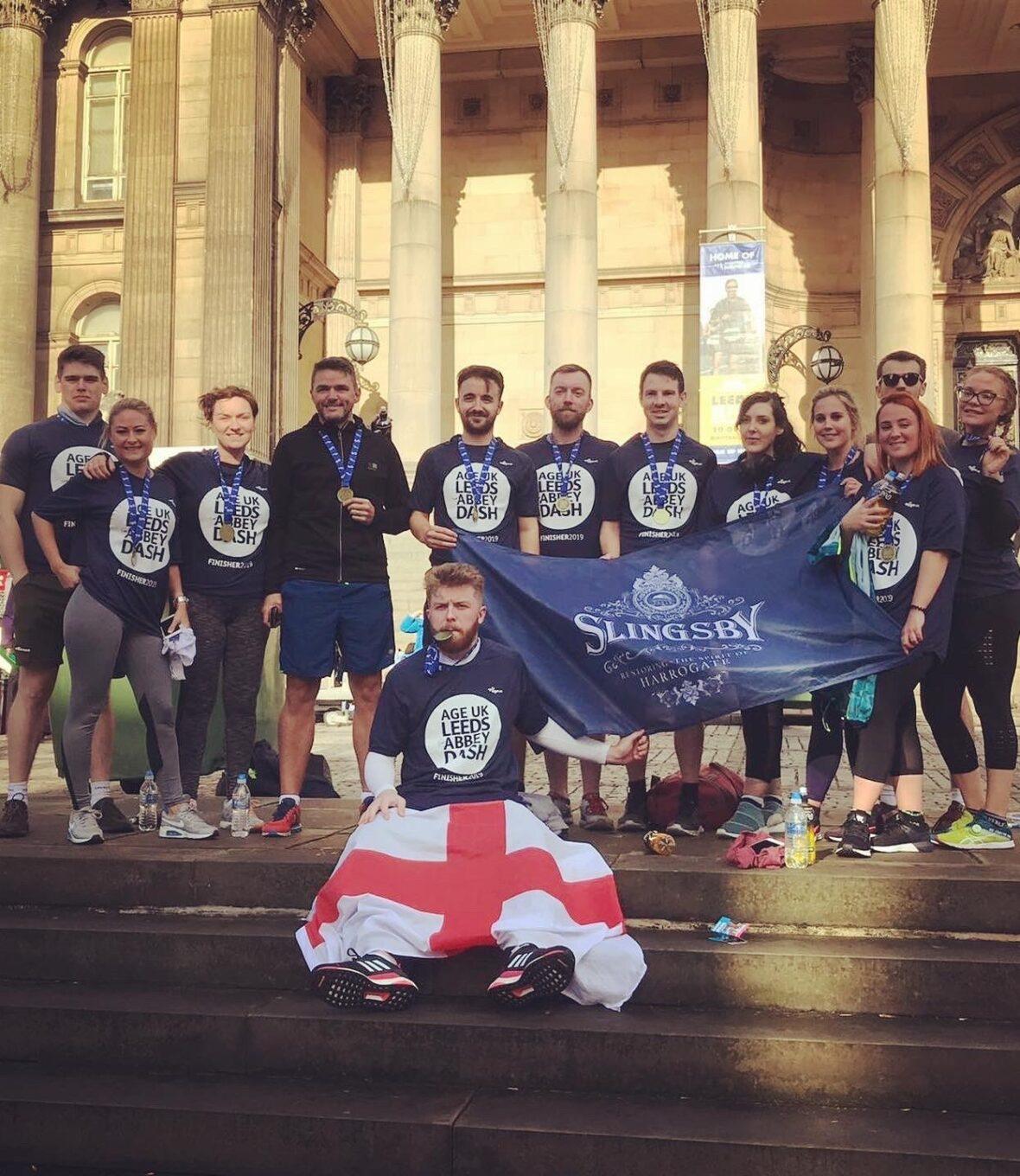 CORPORATE SOCIAL RESPONSIBILITY
Giving back to worthy causes
Every year each employee within the company can nominate and vote on a different charity to support for that year. This charity may be something close to their own heart personally or a charity they feel is particular relevant to the business at that time. Furthermore, the business commits to other great causes which are relevant to the local community or the drinks industry in which we operate.
Find out more