Our range of high-quality, affordable cocktail ingredients are perfect for both home and professional bartenders. With a selection of variants to choose from, Apollo has everything you need to make your favourite cocktails, from classics like the Margarita and Espresso Martini to more unique creations.
We've made sure we use the best quality ingredients, using real fruit juices and natural flavours in our fruity variants and real cold brew in our coffee liqueur, showing that quality doesn't need to come with a high price tag.
Explore the range below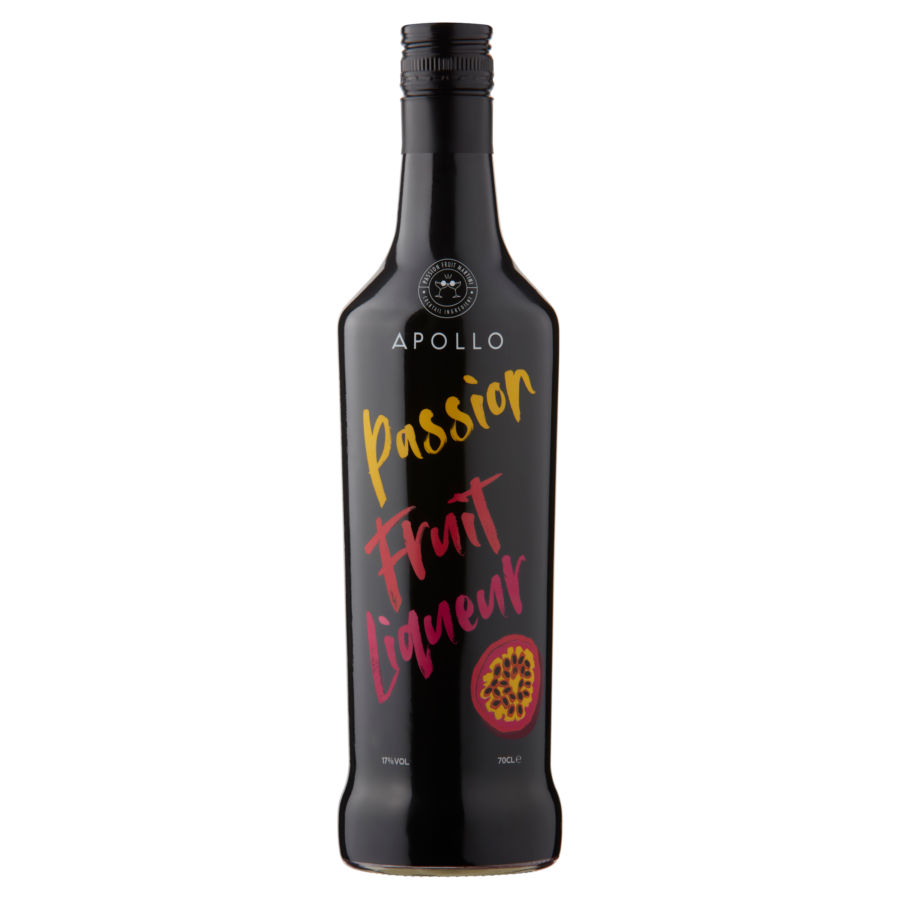 Apollo Passion Fruit Liqueur
The star ingredient in the popular Passion Fruit Martini, this delicious liqueur is made with real passion fruit juice and has a sweet, tangy flavour.
17% vol – 70cl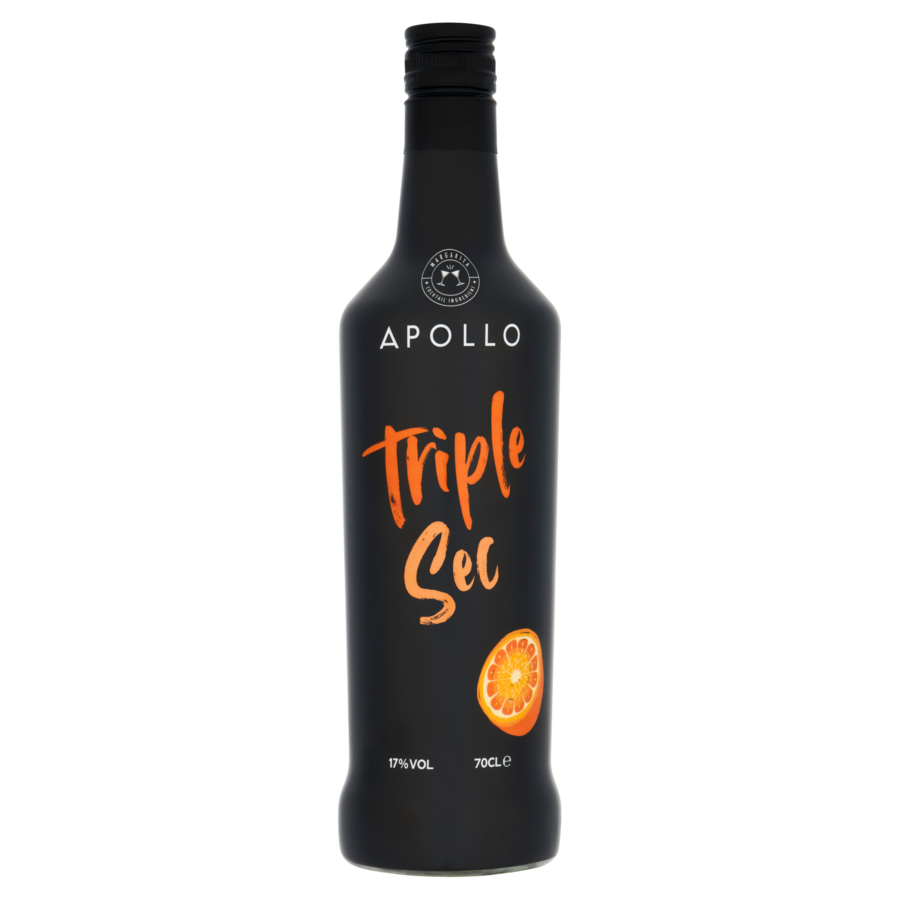 Apollo Triple Sec
A versatile liqueur that is essential for making Margaritas, Cosmos, and other popular cocktails. Apollo Triple Sec is made with natural orange flavours and has a smooth, balanced flavour. The Margarita cocktail is number 1 most popular cocktail across the globe and a firm favourite on cocktail menus across the UK.
17% vol – 70cl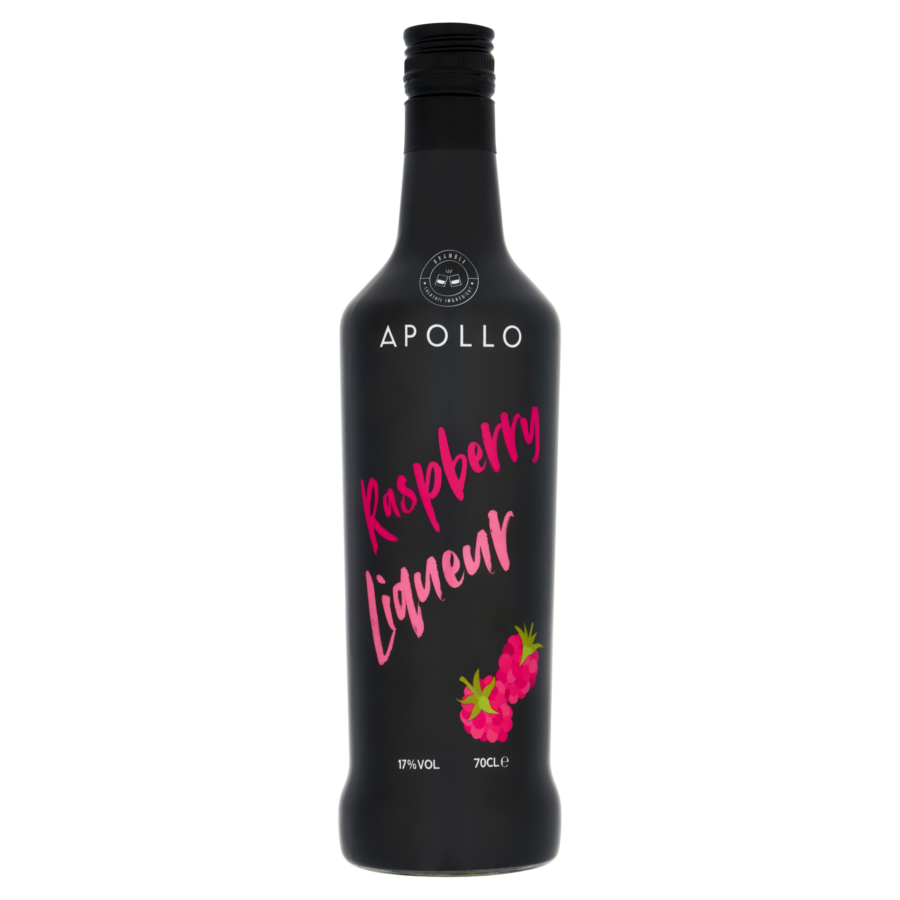 Apollo Raspberry Liqueur
This sweet, fruity liqueur is perfect for making Gin Bramble cocktails and other fruity drinks. Apollo Raspberry Liqueur is made with raspberry juice and natural flavours and has a bold fruity flavour and bright pink colour.
17% vol – 70cl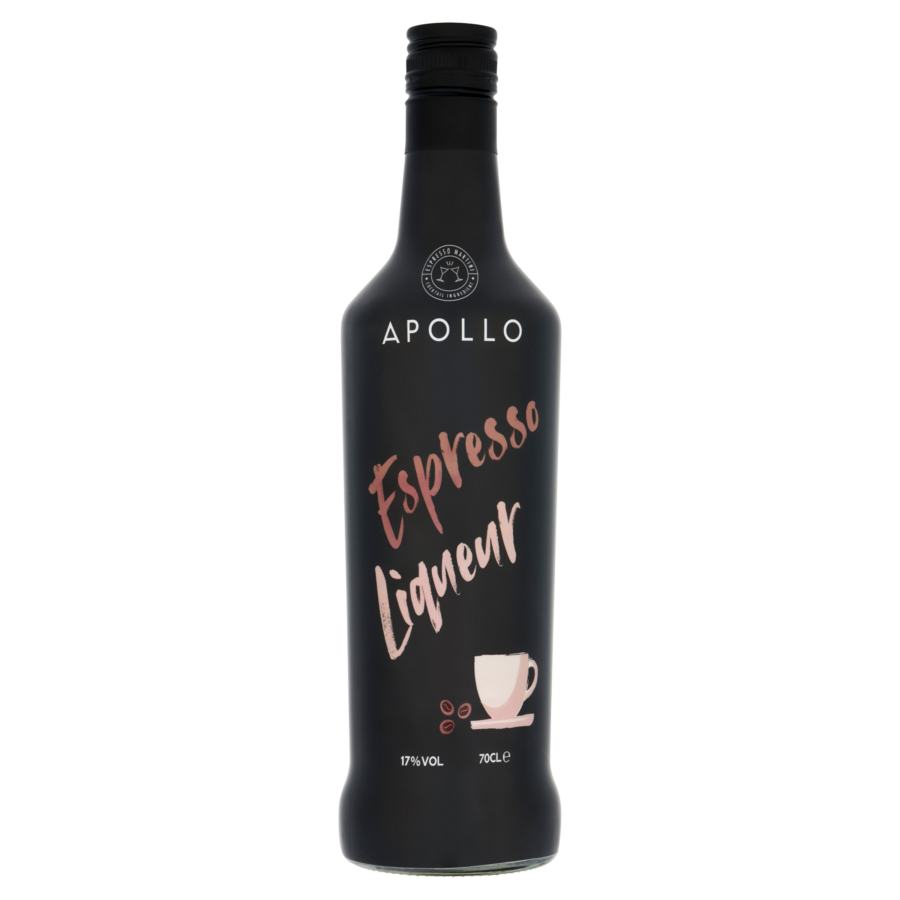 Apollo Coffee Liqueur
This liqueur is the perfect addition to your Espresso Martini cocktails which is one of the top 5 searched for cocktails on Google. Apollo Coffee Liqueur is made with cold brew coffee and has a smooth, bittersweet flavour.
17% vol – 70cl
For more information about our range, please contact info@icbrands.co.uk