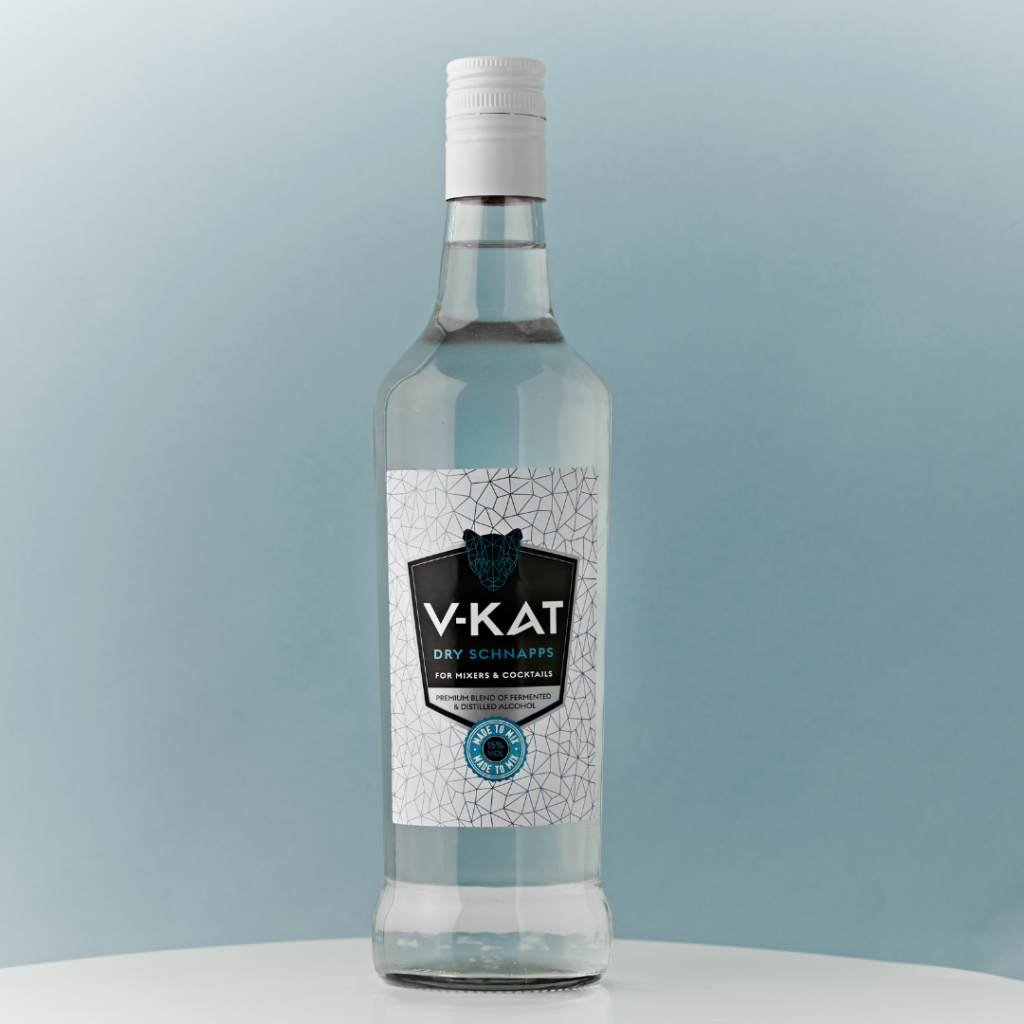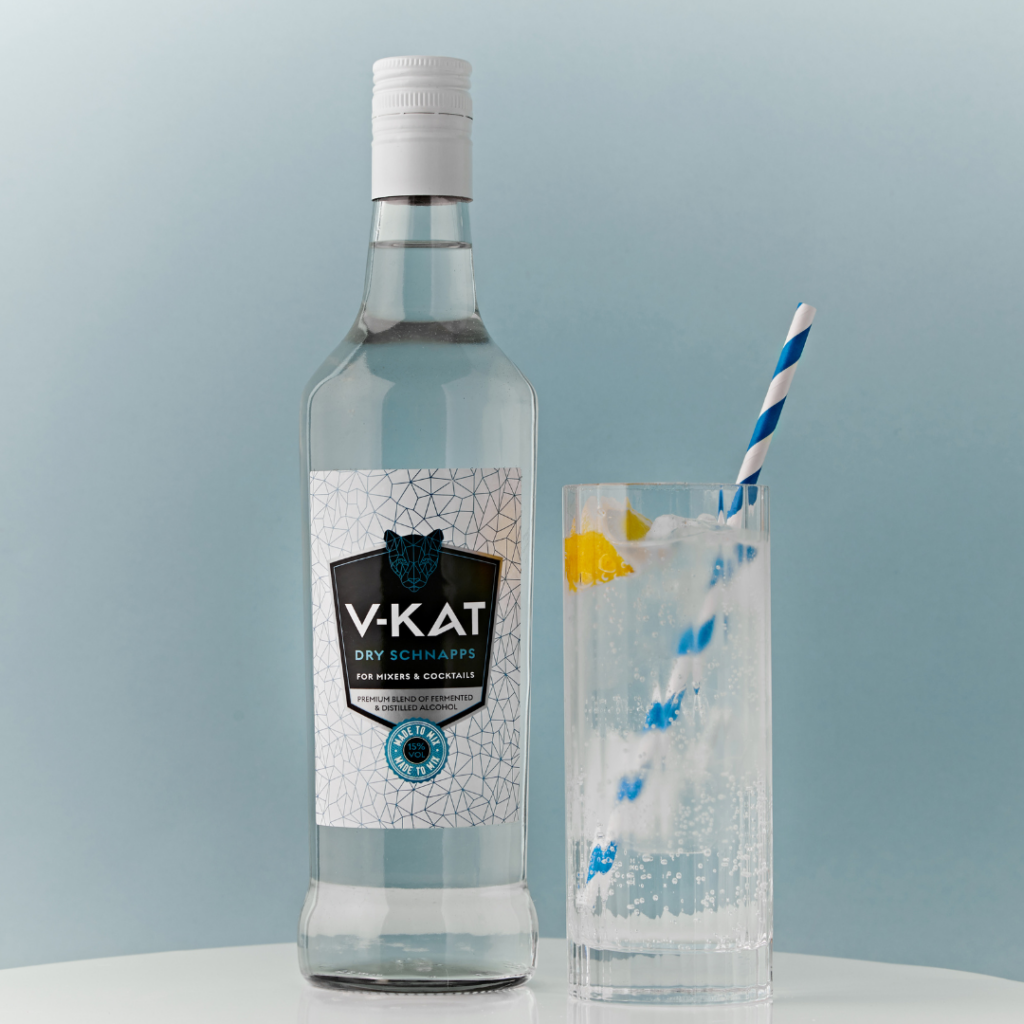 V-KAT
V-Kat Schnapps is made to be mixed. This easy to blend dry schnapps tastes good with any flavour combination making it the perfect base for cocktails. This is a must have for all drinks cabinets and simply essential for cocktail makers. V-Kat is a premium blend of alcohol making it extremely versatile and delicious when enjoyed simply with a mixer too.
Product Range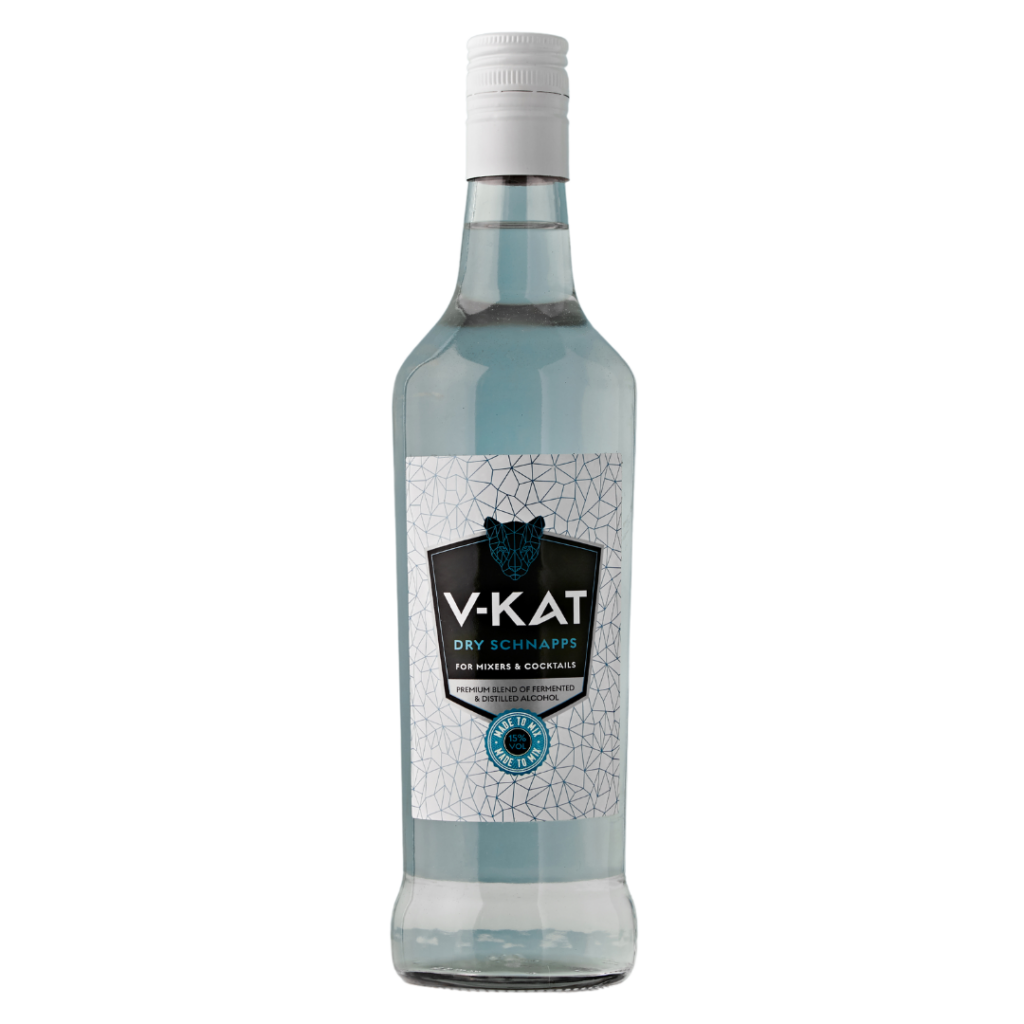 Retailers & Wholesalers
You can find V-KAT listed in the below retailers and wholesalers.