Developing
Award Winning
Beverages
At ICB we are passionate about the creation and development of first class drinks. We have our own range of brands, many of which are listed in the major retailers and wholesalers in the UK and we also provide a range of solutions to help create and produce drinks on behalf of other businesses and retailers. We aim to understand our consumers and trends and provide the number one alternative to some of the world's biggest brands.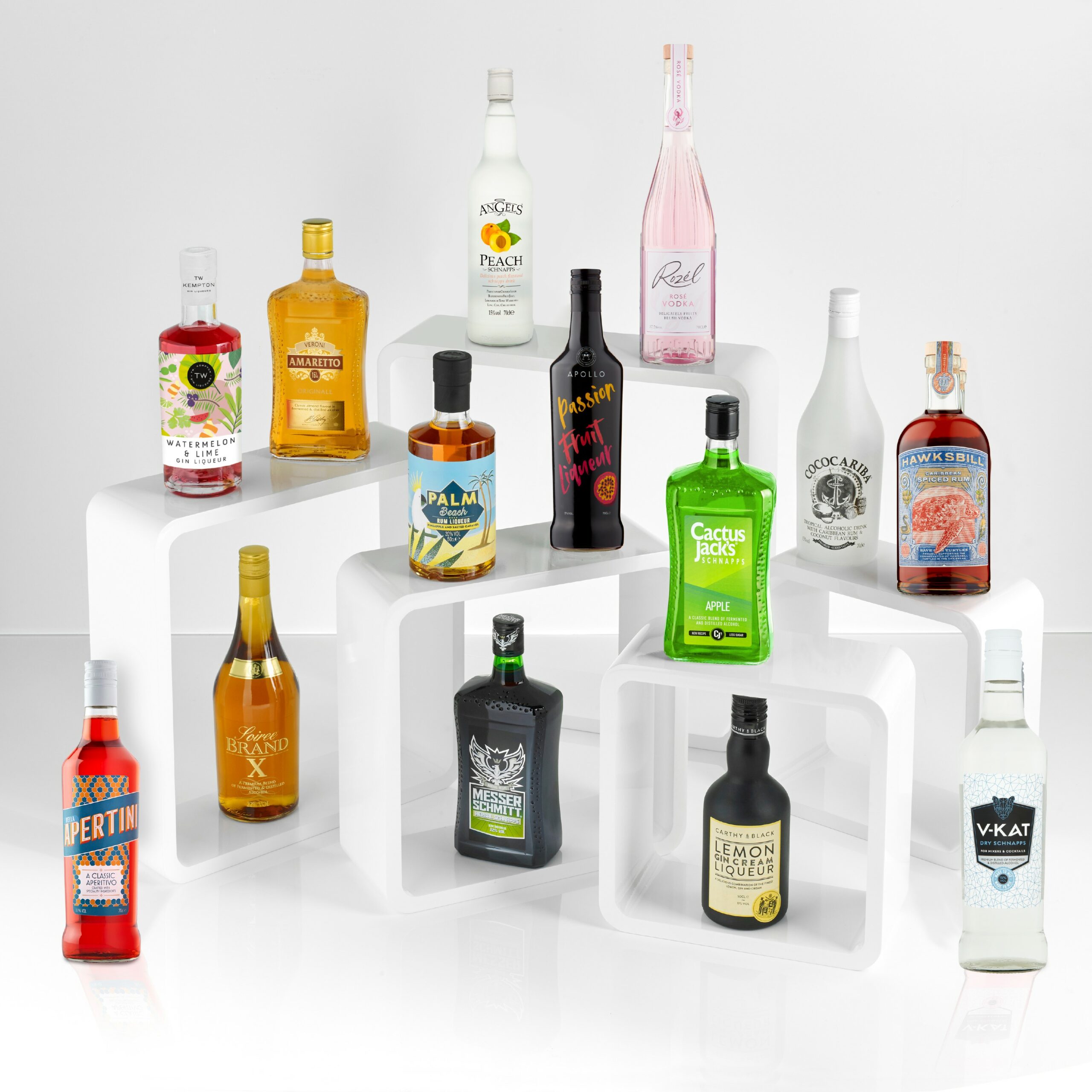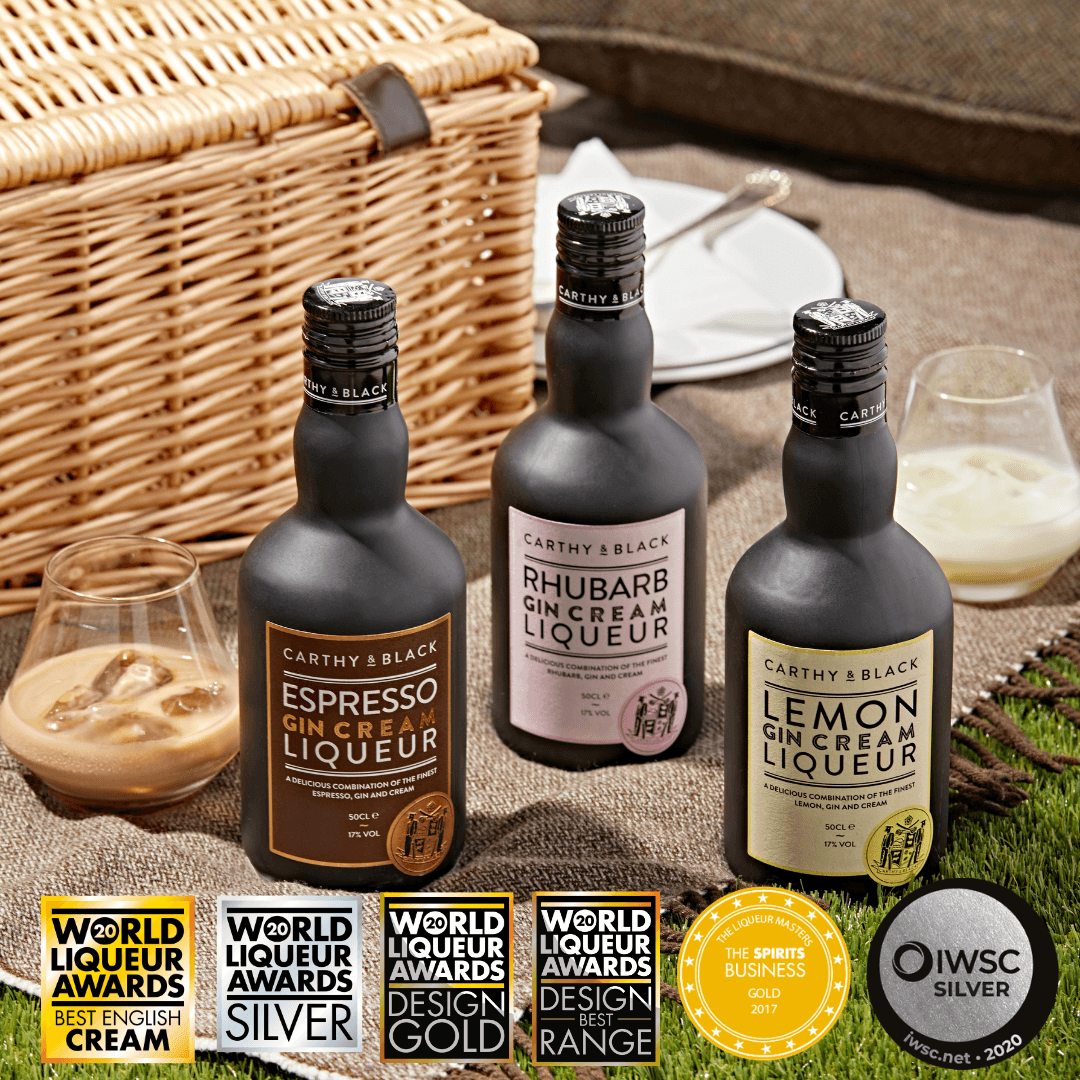 ABOUT US
Delivering Quality and Excellence for over 30 years
Our mission states 'From our passion for delivering quality and excellence in all that we do, we delight in providing award winning products, services and world-class customer satisfaction'. We have been doing this since the company was founded in 1990 and we strive to continue to build a first class organisation.
About us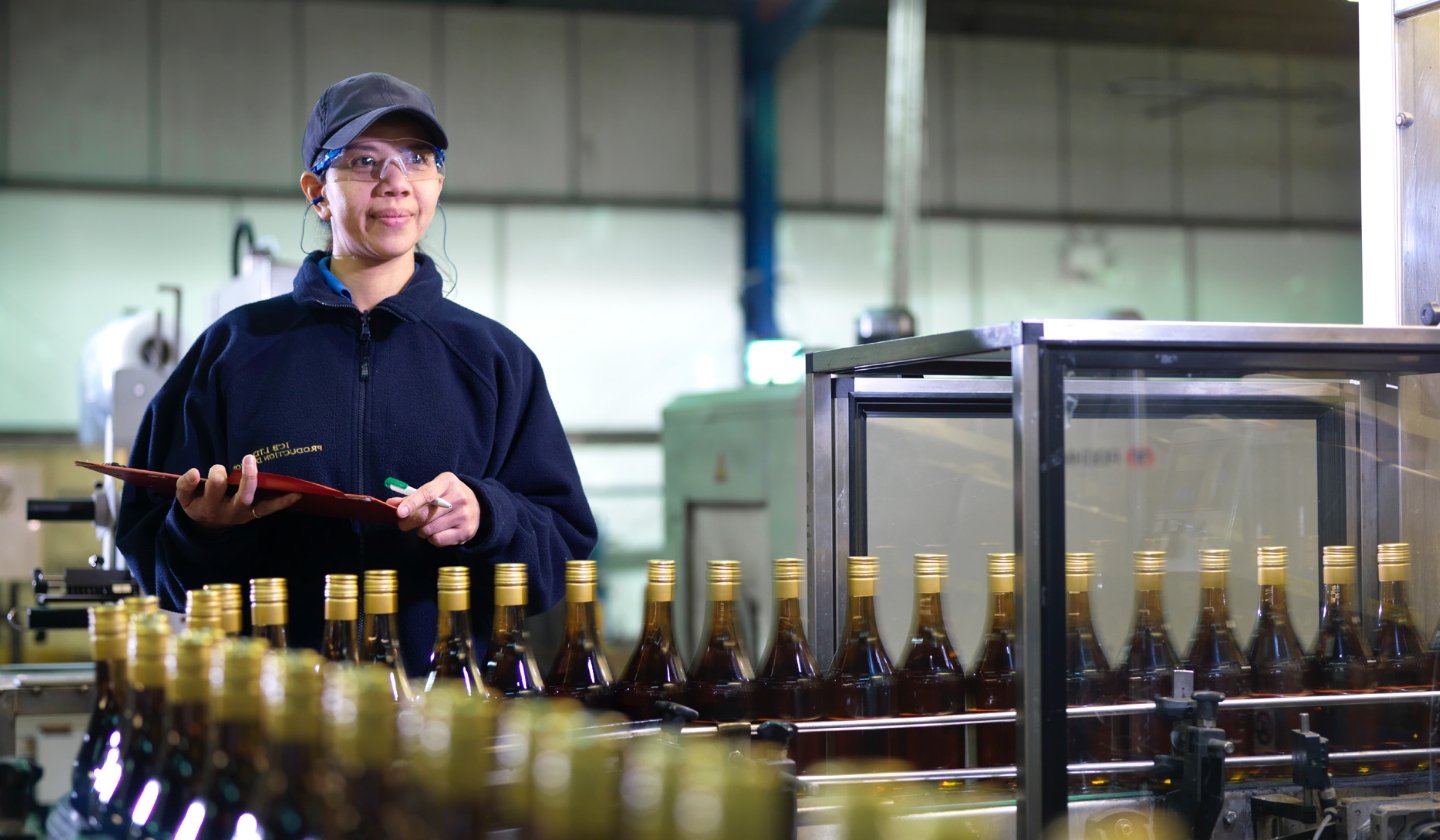 OUR SERVICES
Contract Development Manufacturing
We create and package products for the drinks industry. Think of us as the people who get the products ready for the market. From taking control of the complete liquid development to packaging and production of the bottling process, we have a range of services to help you bring your vision to life.
Our Services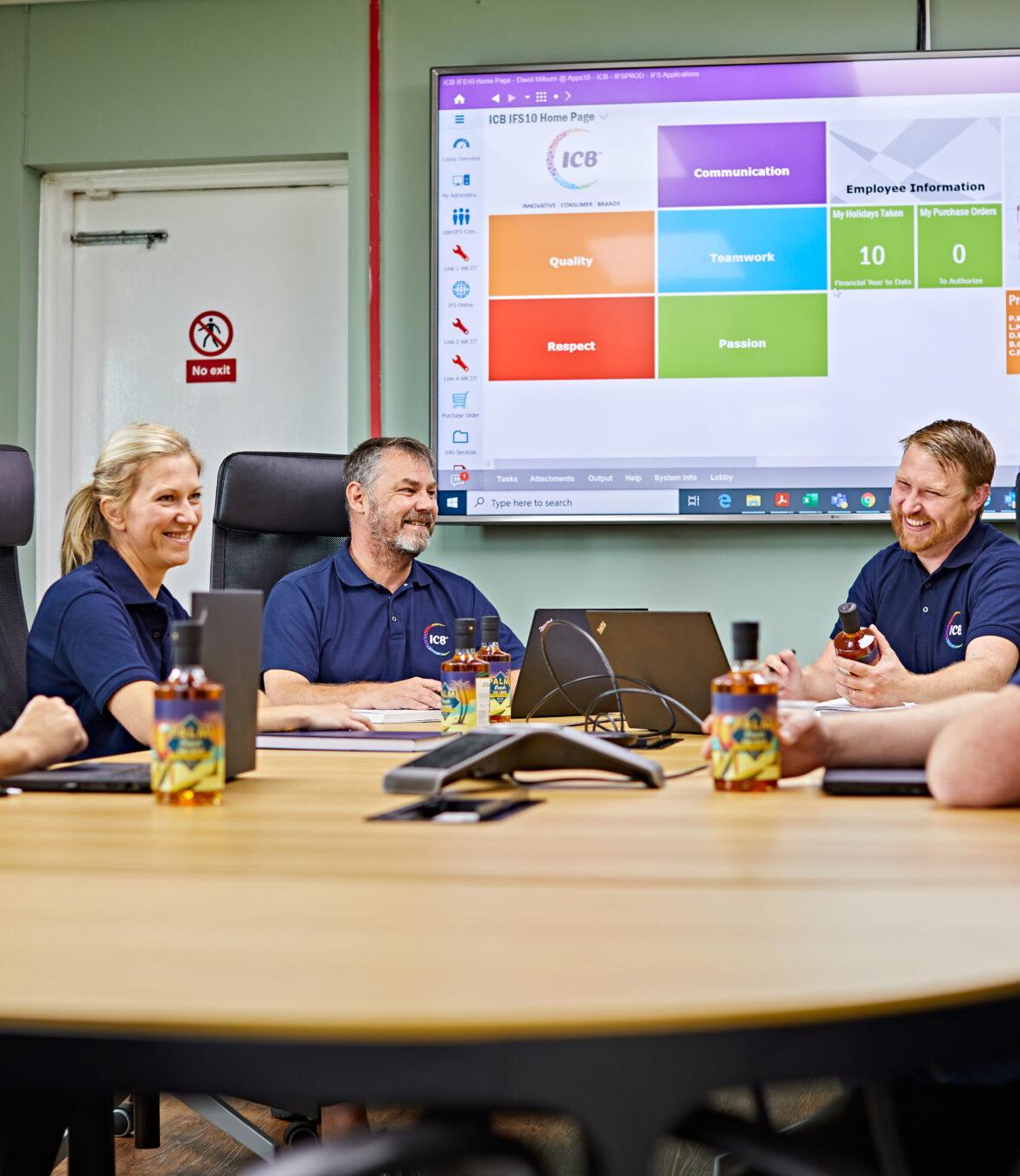 CULTURE
Our staff are our business
The welfare and wellbeing of our staff is at the centre of our business and we strive to build a culture whereby our workforce have trust and respect for one another. We want to make sure that every member of staff feels they are part of a team and are well looked after and kept safe in the environment in which we operate. We also want our staff to be proud of the place in which they come to work, their colleagues and the output that they create. It's not just the quality of the physical product that is created by ICB that makes it special - its about the passion that comes from the people that create it.
Our Culture