With Christmas fast approaching and the cooler weather most definitely upon us here in North Yorkshire, we're looking forward to indulging in some winter warmers and festive tipples this season.
Traditional flavours are always a big hit this time of year and we predict this Christmas will be no different. In a year that has seen us face a global pandemic and spend months in lockdown, we predict consumers will be looking for comfort, nostalgia and indulgence in their drink of choice, returning to their favourite spirits, serves and flavours.
Although a challenging year for all, 2020 has also seen us launch two new ICB rum brands, Hawksbill and Palm Beach, alongside adding premium rum brand, Marlin Spike, to our distribution portfolio. It is a truly exciting time for the rum category and after it was named the UK's 'drink of lockdown' by The Wine and Spirit Trade Association, we expect it to continue to be a big hit this Christmas.
With varying nationwide lockdown restrictions set to take us through the winter, we also envisage the continued rise in at home cocktail making so we've popped some warming recipes below which can be easily recreated at home for friends and loved ones or served up on a Christmas menu… enjoy!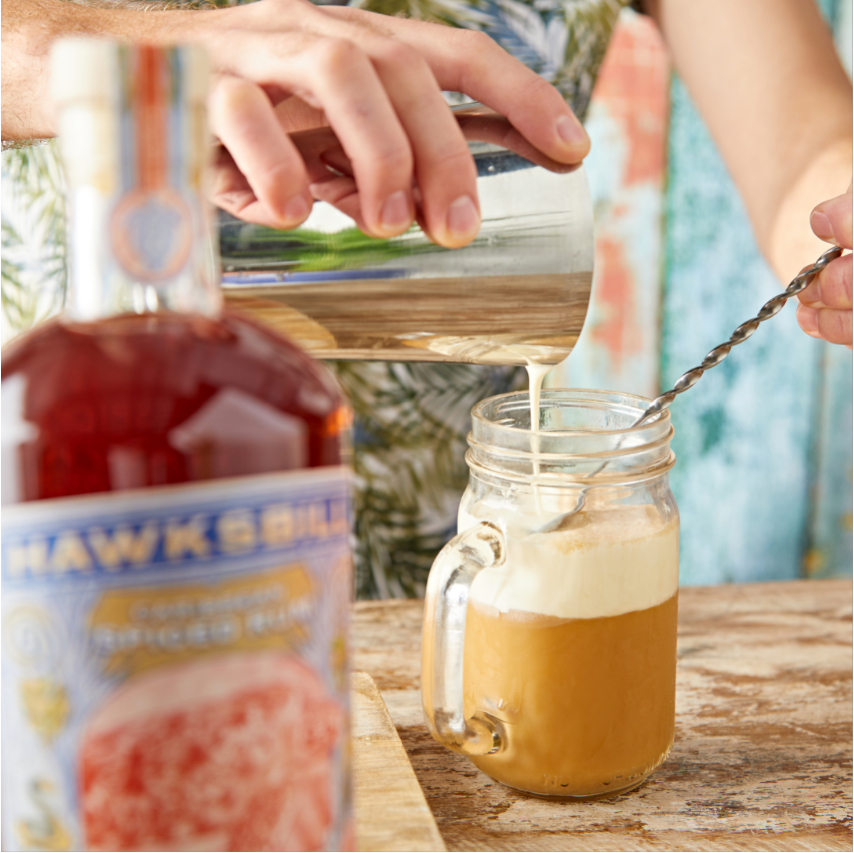 50ml Hawksbill Spiced Rum
50ml Espresso
10ml Vanilla Syrup
25ml Cream
Shake the rum, coffee and vanilla syrup together and strain into latte glass. Separately shake 100ml double cream with 10ml vanilla syrup until thickened. Pour over back of spoon and garnish with cinnamon and 3x coffee beans.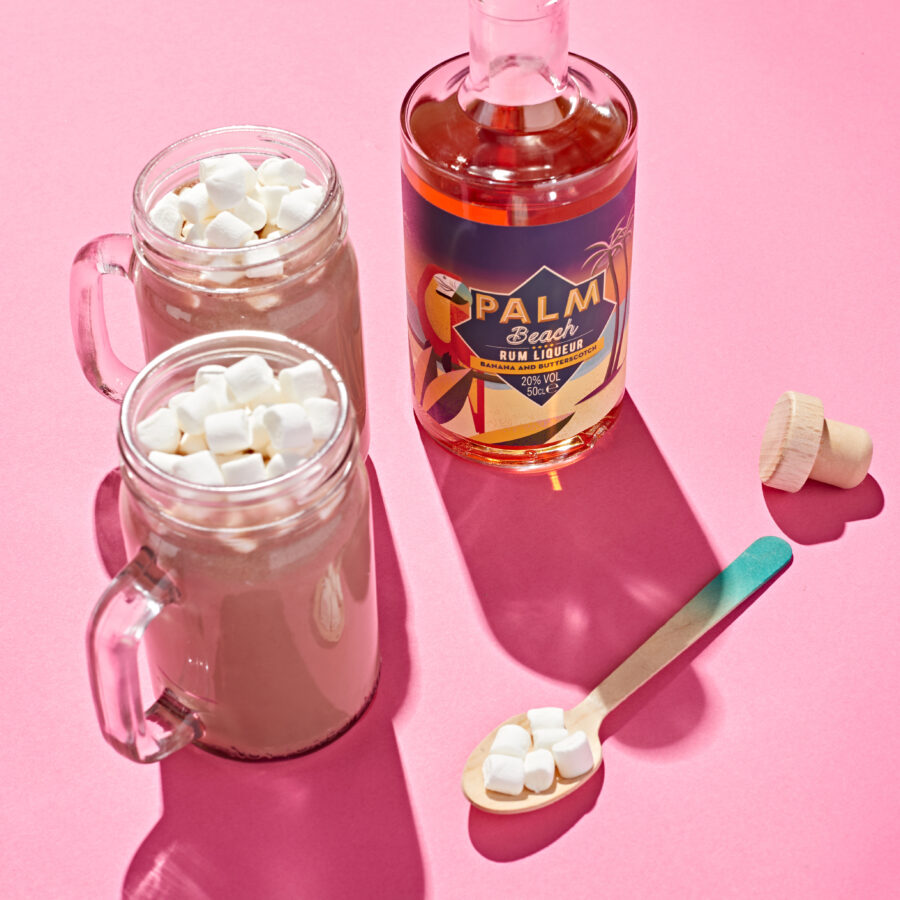 50ml Palm Beach Banana and Butterscotch Rum Liqueur
25ml Cream Liqueur
Top with Hot Chocolate
Add 50ml of Palm Beach Banana and Butterscotch Rum Liqueur and 25ml of your choice of cream liqueur to a mug. Separately, create your hot chocolate and when ready, also add to the mug. Top with mini marshmallows and enjoy.
50ml Carthy & Black Original Gin Cream
20ml Maraschino Liqueur
75ml double cream mixed with melted chocolate (melt down 5 squares of dark chocolate and mix with 200ml double cream)
Chocolate sauce and freeze-dried raspberries for the rim
Firstly, prepare your martini glass by dipping into chocolate sauce then freeze-dried raspberries to decorate the rim of the glass. Then add the C&B, Maraschino Liqueur and cream and chocolate mix to a cocktail shaker. Shake with ice then strain into the glass and enjoy.